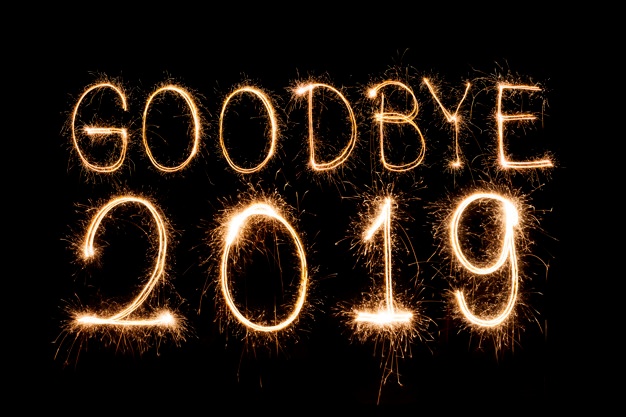 I did one of these in 2017 and was planning on doing a round up on my instagram but i like being able to come back and look at what i did in 2019. I don't lead a very exciting life so if your looking for adventures and such this isn't the round up for you lol.
January
Broke my converse that i use for work (never knew you could break a pair!) tried gin and tonic for the first time and fell in love with the drink Chicago Fire came back to UK screens and that was basically it for January (does anyone actually do anything in January?)
February
I turned another year older and had my annual birthday meal at Damon's. Saw Rocky Horror for the first time which was AMAZING ! started watching Greys Anatomy and by the end of Feb i was almost at the end of season 2 ! and Jonas Brothers announced they were back ! pretty cool February in my opinion
March
I posted my Reasons why men suck post and its been my popular post to date with 2288 views which blows my mind thank you to everyone who's read that
April
Mums birthday happened and i didn't know then but it would be the last ever time we would eat at Damon's ! Sheffield United were promoted to the premier league as well
May
Big Bang Theory ended ! (still not happy that it was so predictable!) and James Corden told the whole of the UK that Gavin and Stacey was coming back for a Christmas special !
June
Nothing worth mentioning according to my facebook !
July
It was 2 years this year since Chester tragically lost his life. we had a heatwave which was awful and had a thunderstorm which was even more awful Orange is the new black came back for its last season which was not a good season for me (still cried at the end though)
August
got lost in ikea. My great gram turned 92 ! and we all went out for a meal. Football started again. Had another thunderstorm !
September
Must of been a quite month as the only thing on my facebook was that i sliced my thumb
October
We found out that Damon's was shutting ): which was such a shock. i watched my first Christmas film of the year which of course had to be the Grinch (: Then i found Bear (my hamster) in her forever sleep which was horrible.
November
Tried the new marshmallow hot choc from Starbucks which is very yummy. I was in a buzzfeed article I'm number 15 in the article I'm a celeb came back but it wasn't as good as past years in my opinion. I celebrated 2 years at my job (: and i got another hamster ( i went in to pets at home for Blake and Milo and just saw this hamster and new i had to get her i didn't think i would get one so soon but when you know you know)
December
Posted way to many Christmas photos. my tweet to aldi became popular. Broke yet another pair of converse i honestly don't know what i do to them while I'm at work. watched the new Grinch movie made it 26 Min's in and gave up it was horrible and not a patch on the original. visited Starbucks more times then i care to admit. watched many Christmas movies. Saw my family to exchange Christmas presents. Christmas happened i was very spoilt. Gavin and Stacey came back and it was so good no spoilers but that ending OMG ! Posted my 10 year photo thing @beckismith93 on insta if you wanna see it , and just like that we are now in 2020 !
Thank you so much for the support this year it really hasn't gone unnoticed
Hope you all had a wonderful new year
Becki x